Place orders from Monday 6:00 AM thru Tuesday 9:00 PM for Thursday afternoon Pickup!
Birthday Dinner Grass Fed/Finished Rack of Lamb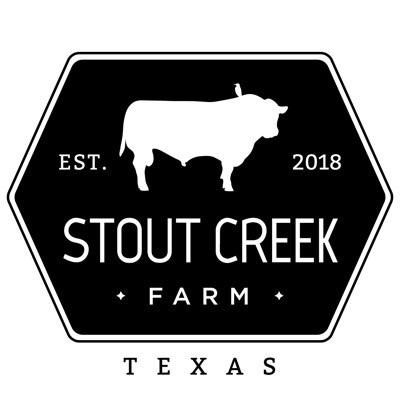 1 package = $160.00 + $0.00 Assembly
4 Racks of Grass Fed/Finished St. Croix Lamb weighing approximately 1-1.5 pounds each. St. Croix lamb is listed by Slow Food USA on its Ark of Taste. To be listed, a food must be outstanding in terms of taste, sustainably produced, at risk, culturally or historically linked to a specific region and produced in limited quantities. The St. Croix sheep are small but the taste is truly outstanding. Perfect for 4-6 people.
Simply Delectable.
Website and Online Farm Store Powered By
Eat From Farms