Place orders from Monday 6:00 AM thru Tuesday 9:00 PM for Thursday afternoon Pickup!
Grass fed/finished Dinner Bundle with Beef, Lamb and Pastured Chicken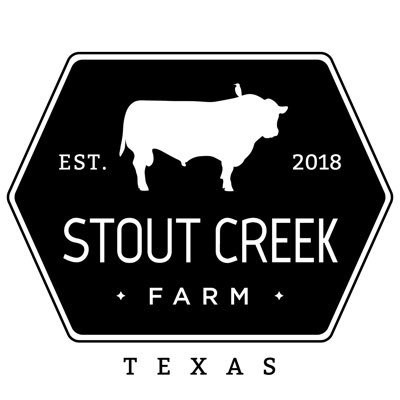 1 bundle = $90.00 + $0.00 Assembly
*6 pounds of grass fed/finished lean beef from our Heritage Red Poll Cows. These hardy cows are known for their flavor, ability to finish well on grass and exceptional mothering skills. They have never seen a piece of grain and have never smelled a feed lot. We practice intensive grazing with our cattle, making daily moves to new fresh pastures of mostly native grass.
*1 whole pasture raised chicken (between 3.5-5.5 pounds). Our chicken are pasture-raised and fed a non-soy, non-GMO diet with extra fruit and vegetables from the farmer's table and whatever grass and bugs they can forage.
*2 grass fed/finished St. Croix lamb shanks. St Croix sheep are listed on Slow Food's Arc of Taste for their incredible taste, history and limited quantities. Our sheep are grass fed/finished and moved daily. This process produces a great tasting product that is naturally lean, low in saturated fats and high in beneficial omega-3 fatty acids, vitamins, minerals and CLA. Lamb shanks make a tasty special dinner and are often braised or cooked low and slow.
Website and Online Farm Store Powered By
Eat From Farms