Place orders from Monday 6:00 AM thru Tuesday 9:00 PM for Thursday afternoon Pickup!
Grass Fed/Finished Ground Beef Bundle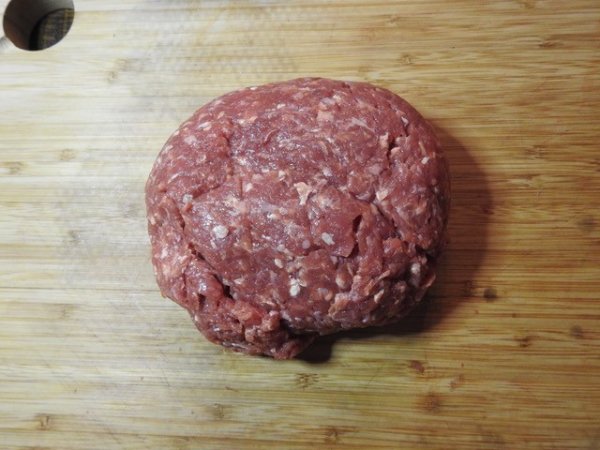 10 pounds ground beef = $60.00 + $0.00 Assembly
Ten 1 pound packages of ground beef from hardy red poll cattle, known for their flavor, ability to finish well on grass and exceptional mothering skills. Our cattle have never seen a piece of grain and have never smelled a feed lot. We practice intensive grazing with our cattle, making daily moves to new fresh pastures of mostly native grass.
Website and Online Farm Store Powered By
Eat From Farms