Place orders from Monday 6:00 AM thru Tuesday 9:00 PM for Thursday afternoon Pickup!
Grass-Fed/Grass-Finished Beef Brisket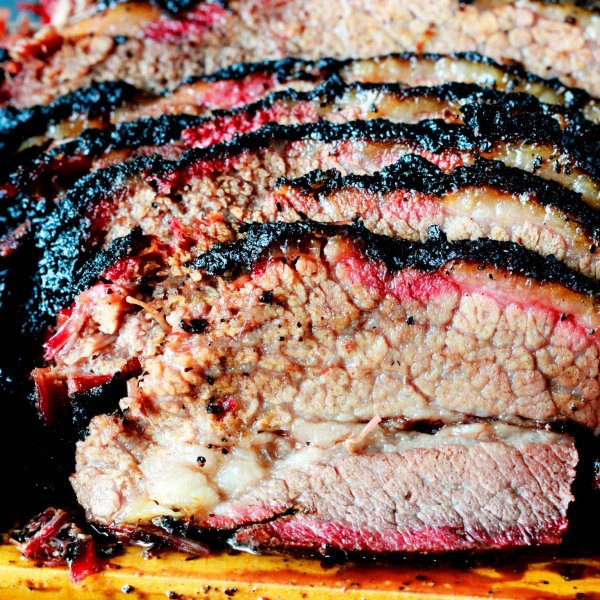 1 Beef Brisket 2 to 4.5 lbs each | Approx 2.5 pounds @ $8.00/pounds = $20.00 + $0.00 Assembly
Grass-fed and Grass-finished Premium Beef Brisket from our Murray Grey cattle, raised for their high tenderness genetic, yet lean beef. Perfect for your favorite Texas Brisket Recipe.
Website and Online Farm Store Powered By
Eat From Farms